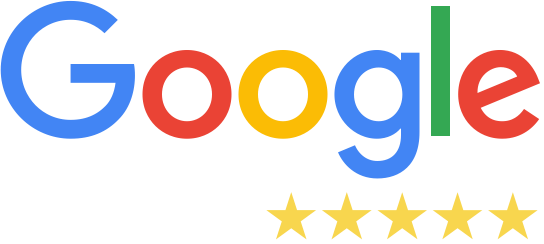 My suv window glass is broken, I found this company on google map, they have an estimate. The repair is very fast, it took 35 minutes to install the glass, and the price is 10-15% cheaper than other companies.

They were very friendly. Reasonable price too. Soon as I pulled up they was like I know what your here for just have a seat in our waiting room it will be 30mins. I was in and out in no time

Wow,just Wow I called Auto Glass One because of a broken front windshield on my truck. After calling a bunch of the other glass repair shops in the area I knew that something was different as soon as I talked to Dawn who answered the phone. She was friendly,pleasant, and went above and beyond to make sure that I was satisfied on my window repair. Unfortunately it was raining that day so the next day she sent out Theo and Syavash to my truck around the corner,and had me completely taken care of. My truck was completely cleaned up and vacuumed It looks like I never had a window issue ever in my life. But this is the best part,the price. Other glass repair shops tryed telling me a price three to four times higher then what with Auto Glass One charged me. I was given supply chain issues and all sorts of other excuses why their price was up to four times higher than what Auto Glass One LLC charged me. First I recommend not breaking your window or having your vehicle burglarized But if you do,be glad to know that auto glass one LLC is there to get you fixed up, and back to running like new for the best price around. Highly recommend.

This was a wonderful experience for me because I've owned several vehicles in my time and I never had to replace a windshield. I consulted with my mechanic and he referred me to Auto Glass on Harford Road. Friendly, Clean, and Very Professional. It took about 30-35 minutes. I recommend this business #HAPPYCUSTOMER

They are the truth. I was in at 7am out at 7:43. Dawn and the staff are amazing. An they have by fair the best prices in town. I will us them for all My window needs.
Windshield Camera Recalibration
The driving experience has been greatly improved with the introduction of new car technology, which not only enhances safety but also increases efficiency. However, most of the new technology in vehicles is powered by a windshield-connected camera that forms a part of the Advanced Driver Assistance System (ADAS). Proper recalibration is required for this camera in case of any damage to the vehicle.
What is ADAS?
The term ADAS refers to Advanced Driver Assistance Systems, which include various features such as Forward Collision Avoidance, Blind Spot Detection, Lane Departure Warning and Lane Keep Assist. These systems utilize visual, audio, or touch signals to alert the driver.
Image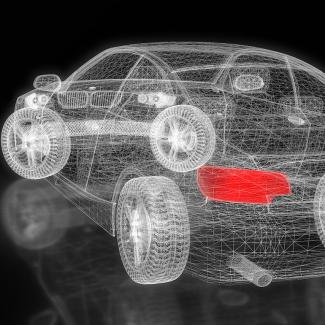 What is Windshield Calibration?
To ensure the ADAS operates to its full capacity, all cameras and sensors on the windshield must undergo calibration and testing. Inability to function properly can hinder the ADAS from working optimally.
Image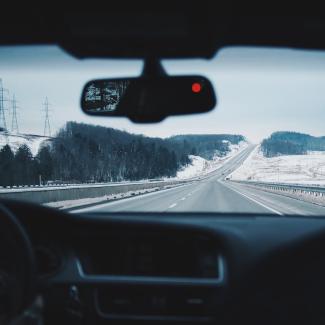 When Do You Need a Windshield Calibration?
A windshield calibration is a necessary step that can be performed during any scheduled windshield repair or replacement. However, it is possible for a sensor to be disturbed even in minor accidents or fender benders. While the windshield may not appear to be damaged, it is important to prioritize calibration to ensure the safety of both the driver and passengers. Auto Glass One takes this responsibility seriously and recommends scheduling a consultation after any accident, no matter the severity. A windshield camera calibration typically takes between 30 to 45 minutes and is the most effective way to guarantee maximum safety while driving.
Image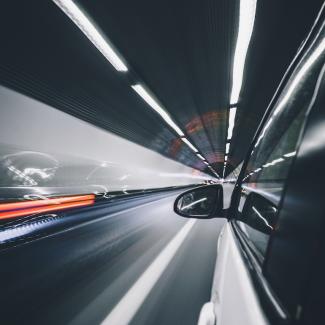 Types of Windshield Camera Recalibration
Dynamic recalibration
To recalibrate the camera, it is necessary to drive the vehicle on a clearly marked road at a specific speed for a certain amount of time under favorable weather conditions. The duration of the process may vary, depending on the vehicle's brand and model, and it can take up to an hour. The aim of this recalibration is to ensure that the vehicle is familiar with the road, enabling it to carry out its essential tasks effectively.
Static recalibration
As part of the calibration process, a target image is placed on a fixture in front of the car, and it does not involve driving. The purpose is to maintain consistency of external elements to evaluate camera performance. The duration of this procedure varies depending on the vehicle's brand and type and can take up to an hour or more.
Back Windshields or Glass