WHY CHOOSE US?
---
We have HUNDREDS of Google FIVE STAR reviews!
We are the leading auto glass repair shops serving customers in Greater Baltimore area.    
We only use the finest suppliers and materials.   
All our technicians are AGSC (Auto Glass Safety Council) certified!
Image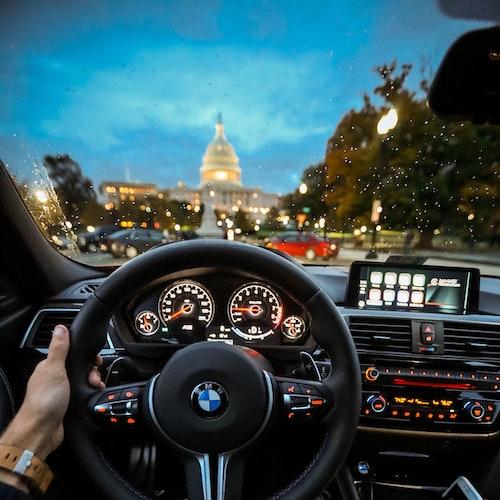 Warranty
We offer a lifetime warranty on every auto glass or windshield replacement we do. Our warranty covers against leakage, material defects and workmanship. We stand behind the work we do.
Image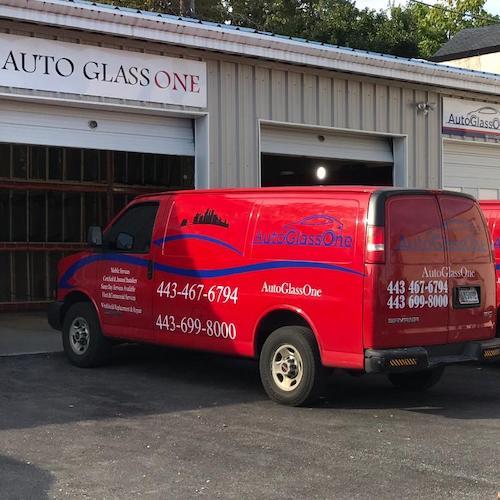 Same Day Service
We offer fast, convenient, same day service. In most cases, a windshield replacement takes only about an hour. Come to our shop or we can come to you!
Image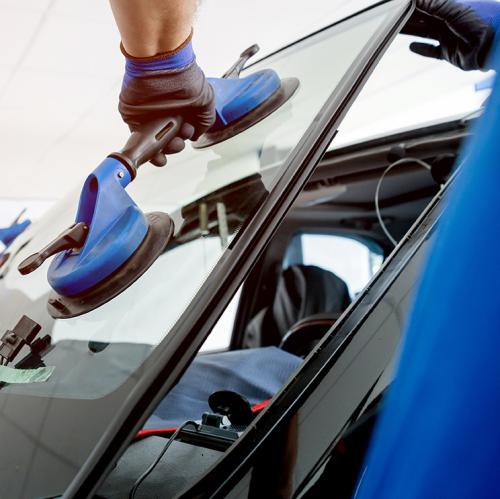 Free Mobile Service
Our experts will drive a fully equipped van to your convenient location, free of any additional charge. Get your auto glass fixed today, we come to you, fast, free and, impeccable.
Image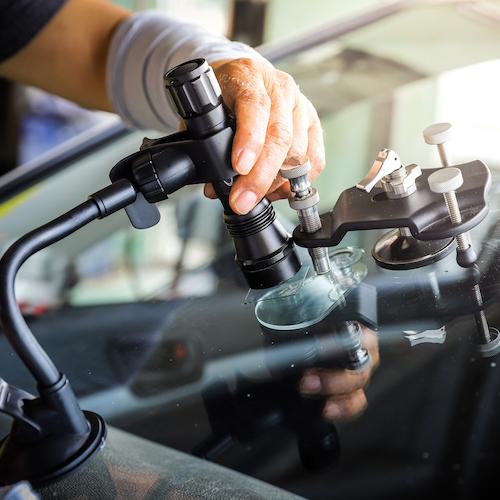 Deductible
Ask us how much we can save you on your deductibles. Choose Auto Glass One, experience peace of mind with our outstanding quality service, and, SAVE MONEY!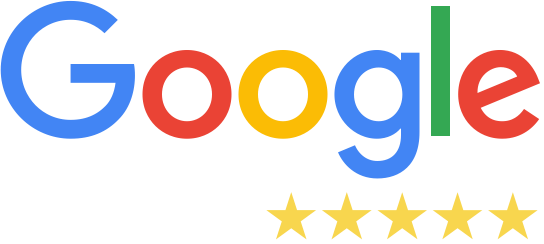 Overall great service and experience. Dawn was such a great help; very informative and friendly. Henry did an amazing job in installing and replacing the front windshield. He is very passionate about the work that he does and it was appreciated that he cared so much about our car and safety. Would 1000% recommend auto glass one to anyone needing windshield replacement/repair. 👌🏼

Wow,just Wow I called Auto Glass One because of a broken front windshield on my truck. After calling a bunch of the other glass repair shops in the area I knew that something was different as soon as I talked to Dawn who answered the phone. She was friendly,pleasant, and went above and beyond to make sure that I was satisfied on my window repair. Unfortunately it was raining that day so the next day she sent out Theo and Syavash to my truck around the corner,and had me completely taken care of. My truck was completely cleaned up and vacuumed It looks like I never had a window issue ever in my life. But this is the best part,the price. Other glass repair shops tryed telling me a price three to four times higher then what with Auto Glass One charged me. I was given supply chain issues and all sorts of other excuses why their price was up to four times higher than what Auto Glass One LLC charged me. First I recommend not breaking your window or having your vehicle burglarized But if you do,be glad to know that auto glass one LLC is there to get you fixed up, and back to running like new for the best price around. Highly recommend.

These guys did a great job. The appointment was for 8:30, and they were open on time. They had the necessary supplies and were done inside of 39 min. While changing a windshield is not inexpensive, they were between $30 and $80 cheaper than any of the others that I contacted. Followed up with a call a week later to make sure everything was as it should be. We'll done everyone.thanks

I needed a window replacement on short notice the Friday before a weekend trip. These folks got me in and fixed the window in half an hour at a very competitive price. Top service.

I was greeted before parking my vehicle. Gentlemen were very professional, personable, and had me in and out within 30 minutes. The price they charged me to replace my windshield made me very happy! I will never go anywhere else, and will refer everyone to come here!
Number One For Glass Replacement
Looking for top-notch auto glass repair and replacement services in Baltimore / D.C.? Look no further than Auto Glass One! With over a decade of experience under our belts, we've mastered the art of servicing all makes and models of cars and trucks, both domestic and foreign. But what really sets us apart is our peerless workmanship, unbeatable prices and unrivaled mobile service. No matter where you are, we'll come to you and get the job done to perfection. So why wait? Give us a call today and experience the Auto Glass One difference!
Image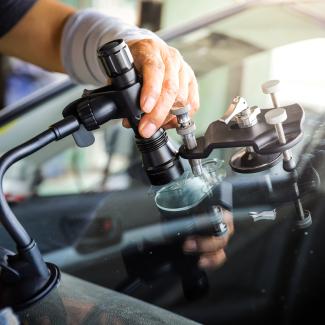 Fully-Qualified Experts
Our experts are all certified by SIKA, as well as holding certifications from the Auto Glass Safety Council and Occupational Safety and Health Administration. We only use SIKA products, which we trust for their innovation, reliability, and safety. Our commitment to safety and our lifetime warranty are relied upon by a variety of customers, including auto dealerships, repair shops, transportation companies, and everyday individuals.
Image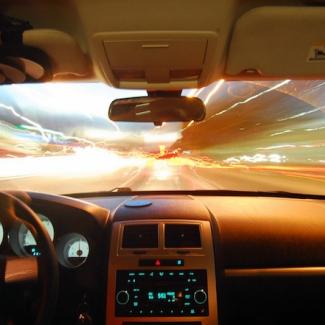 Mobile Service
Our certified auto glass technicians provide repair or replacement services for your auto glass at either our Auto Glass One shop or through our mobile service which comes fully equipped to your location for your convenience. We ensure the use of quality replacement parts and employ the latest professional techniques while taking pride in delivering exceptional work. Our lifetime warranty on workmanship and reliable customer service has garnered trust throughout the industry.
Image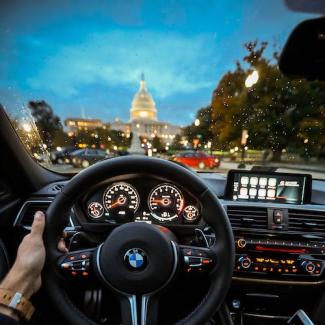 All our technicians are AGSC (Auto Glass Safety Council) certified. We only use the finest suppliers.
Image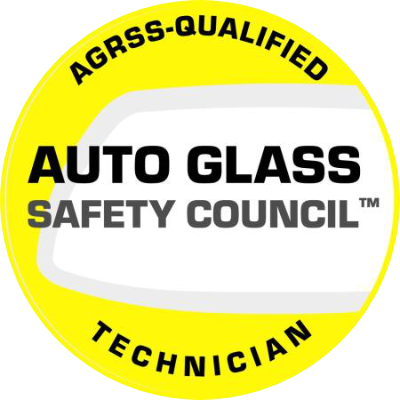 Image

Image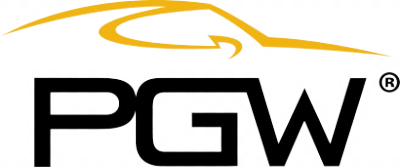 Image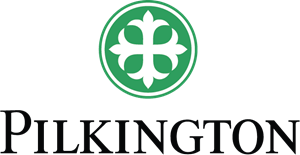 Image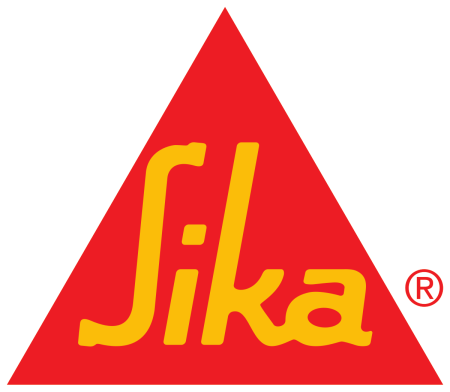 WINDSHIELD REPLACEMENT FOR ALL MAKES AND MODELS!
Image